Creating a new website can be a daunting task… after all, it's in a whole other language! TRP will get you up and running with a site that is attractive, informative, and intuitive. The process is simple. We'll send you a questionnaire to fill out and return, and we'll find several styles that match your taste. Pick one, and we'll build your site using your information, logo, and any other information you'd like included. This can include surveys, counters, Paypal options, pictures, and video. We can even include monthly updates and maintenance! We have experience in HTML, CSS, PHP, Flash, Wix, WordPress, Facebook, and more.
Web design doesn't have to be expensive. Contact us today and find out  more!
Below are some of the home pages of websites we've designed. Click on the website photo below to go through our gallery one at a time, or click on "Show Picture List" to see them all at once.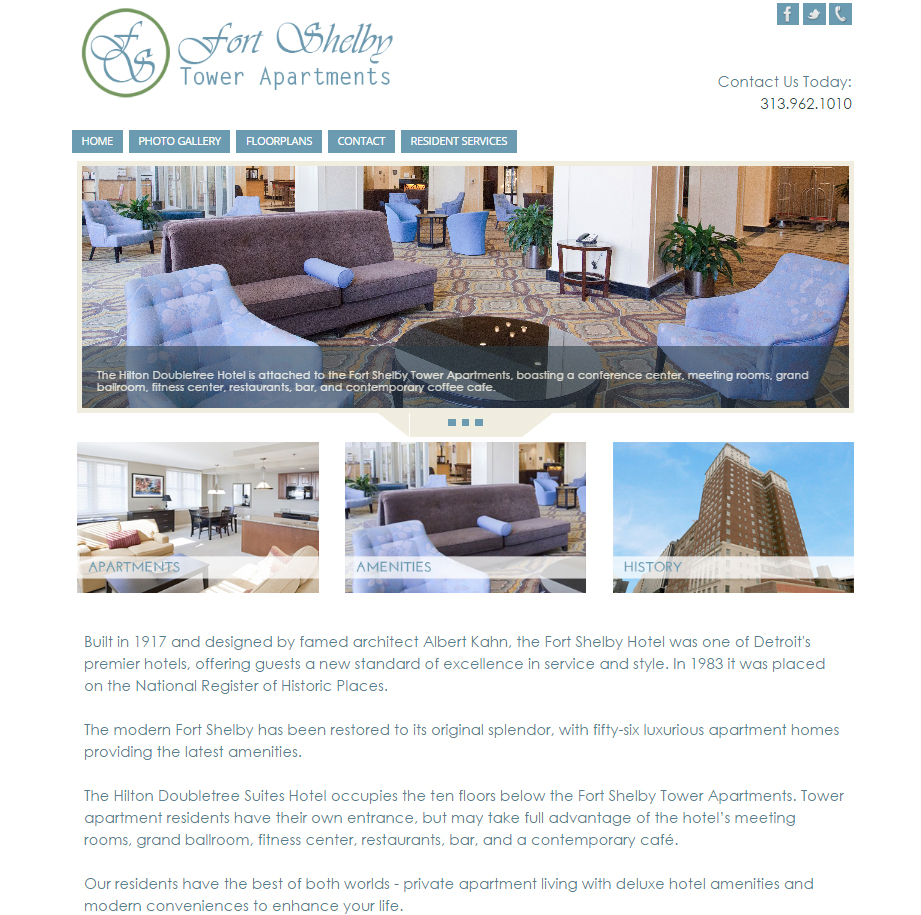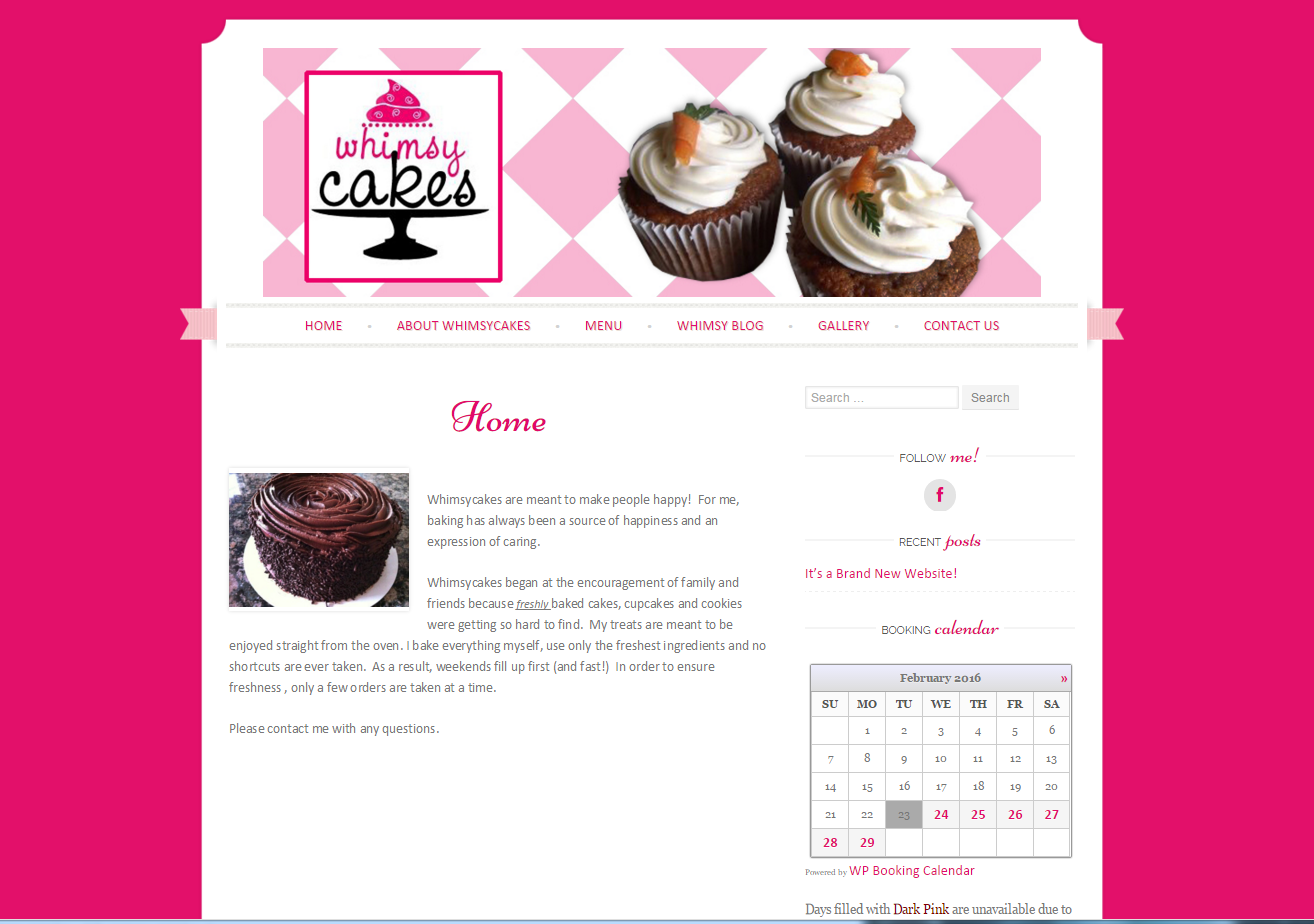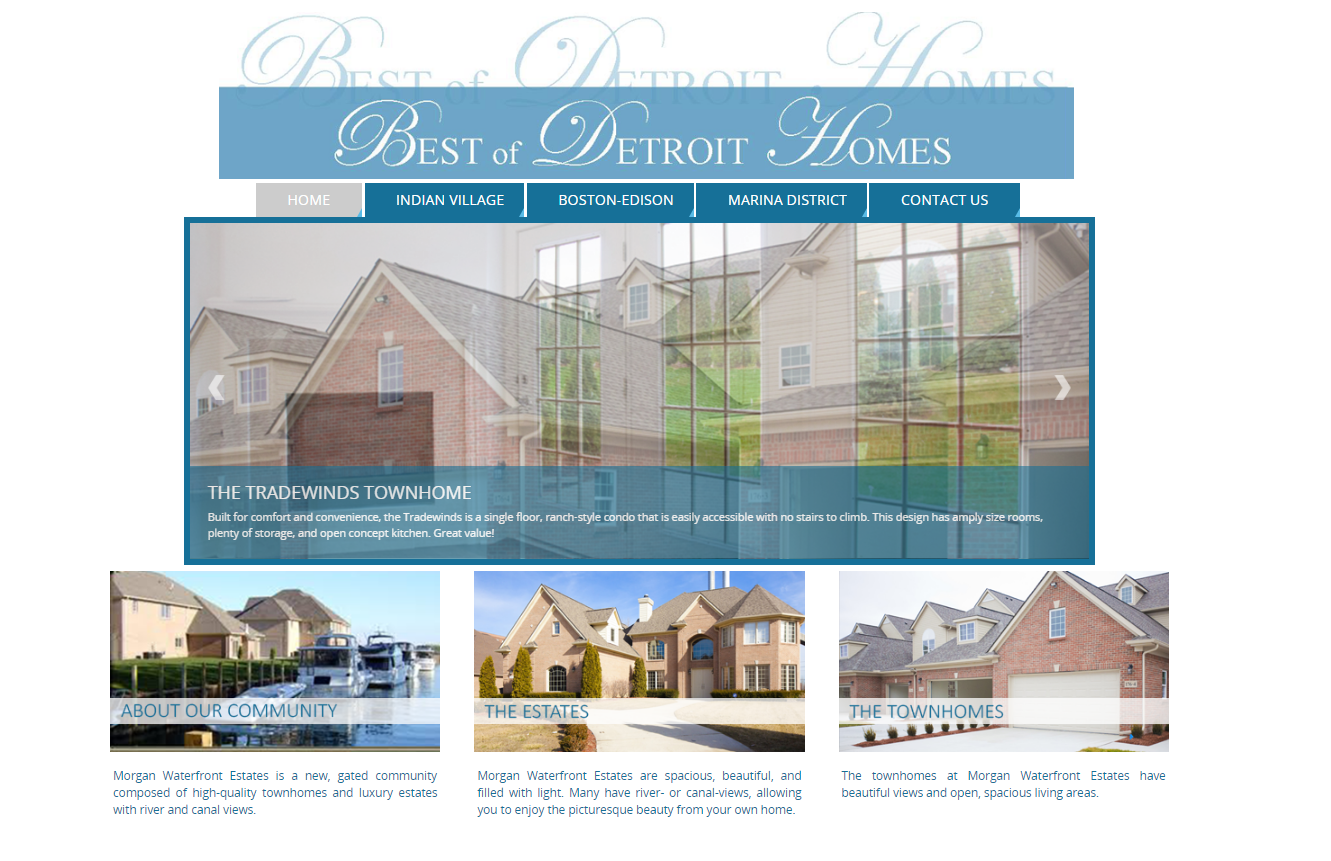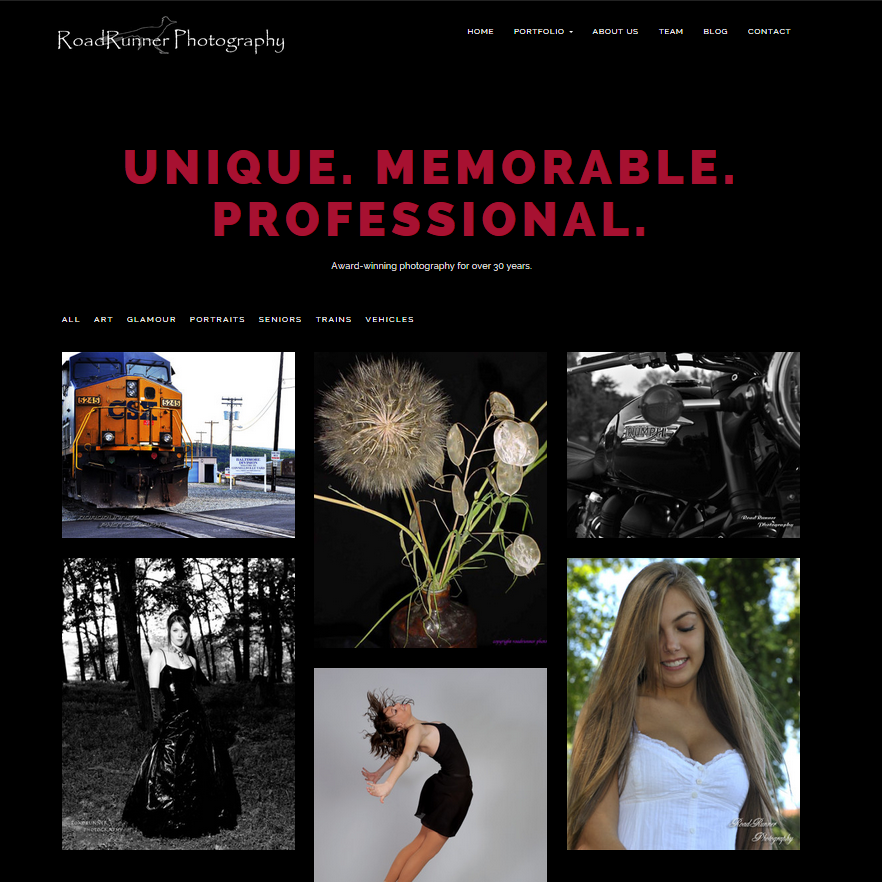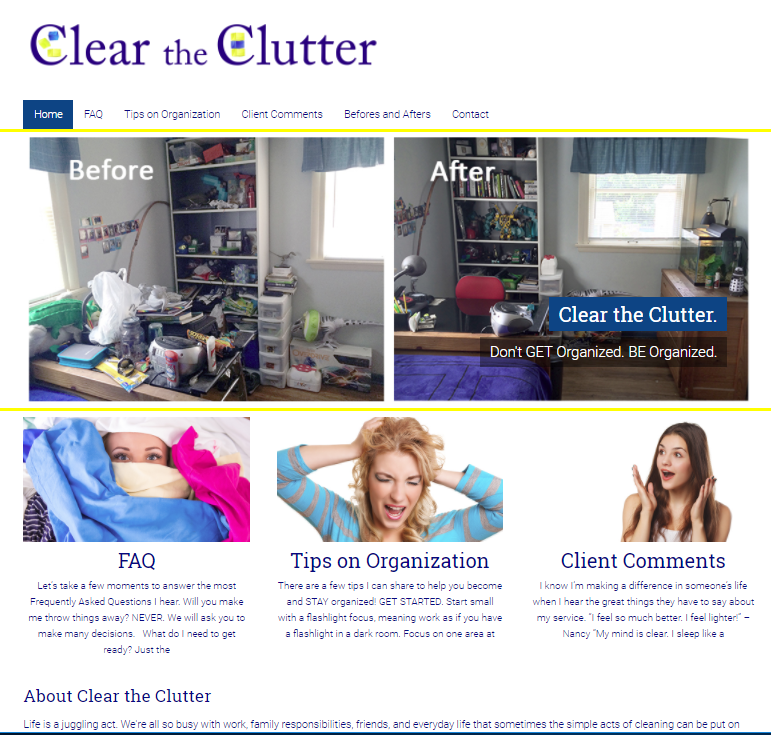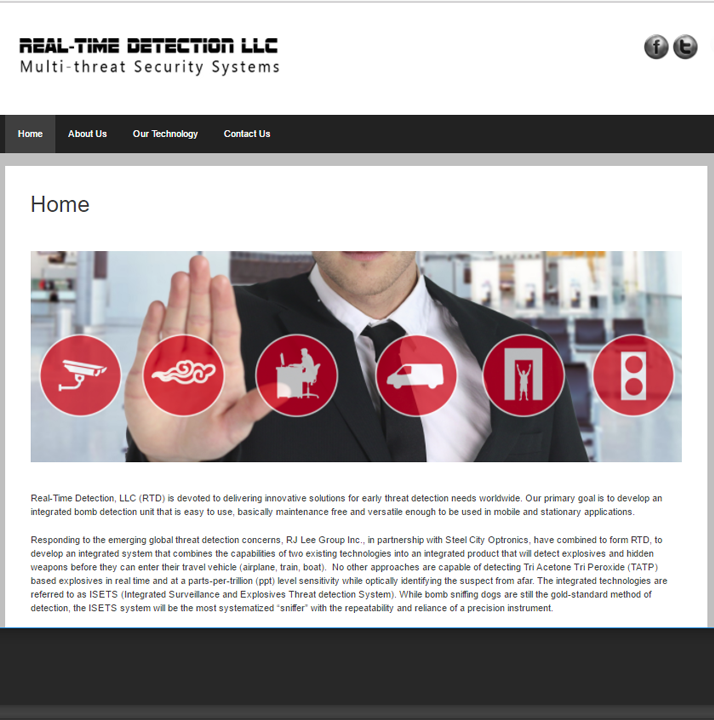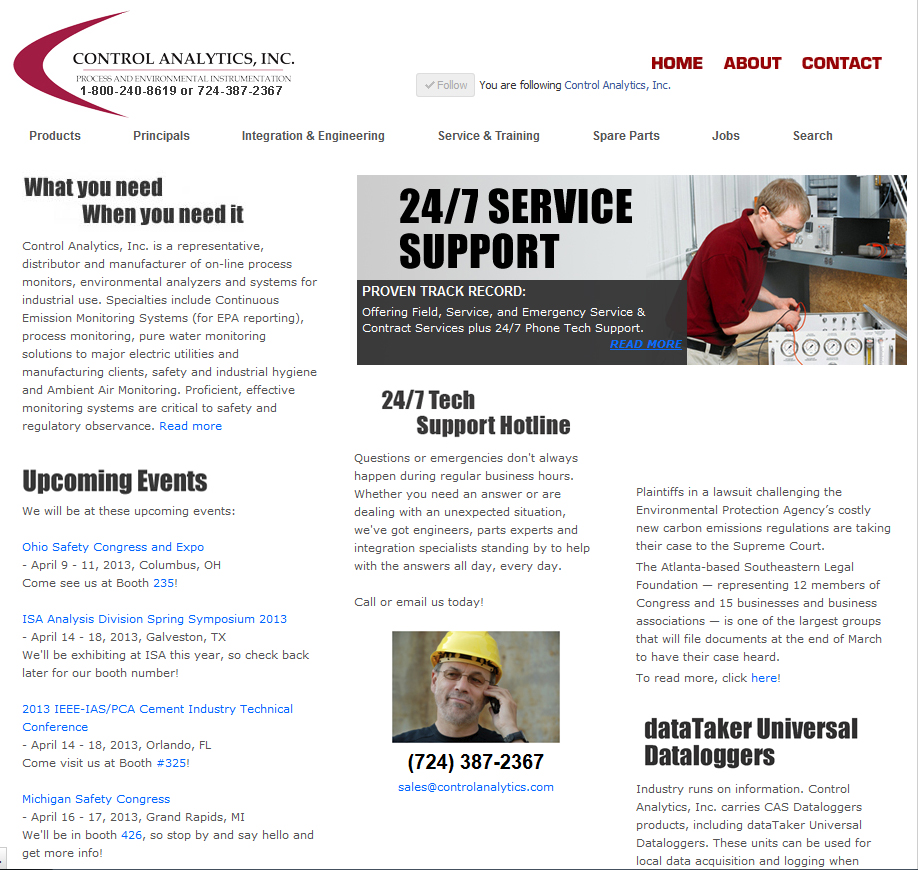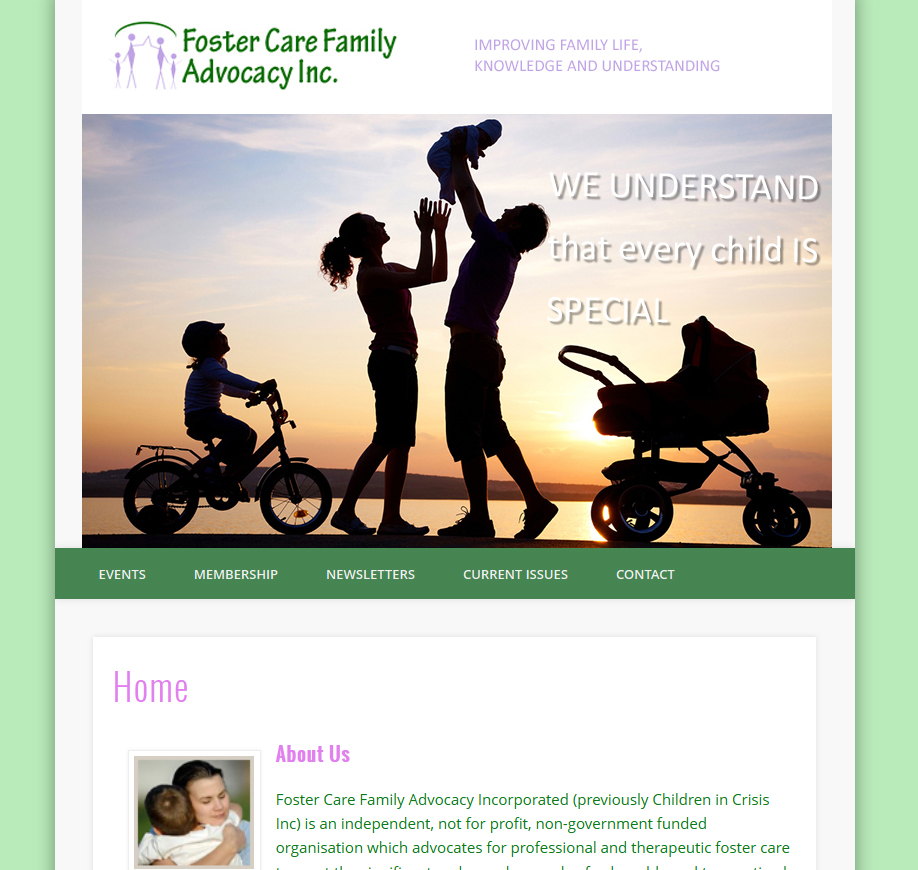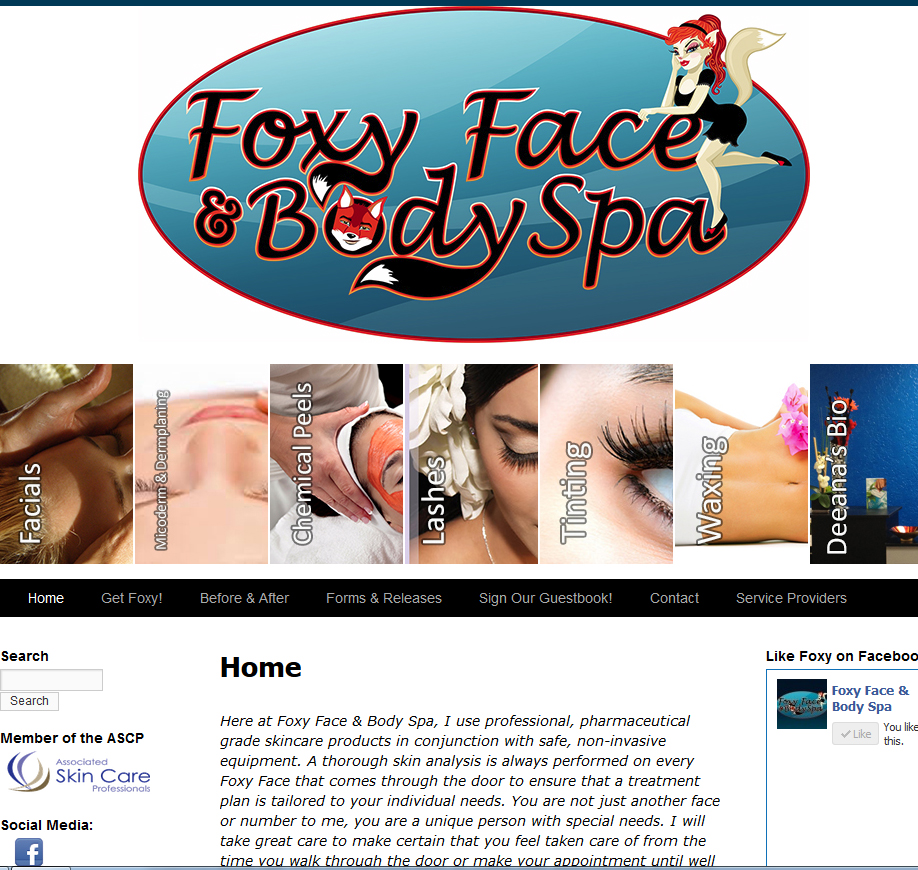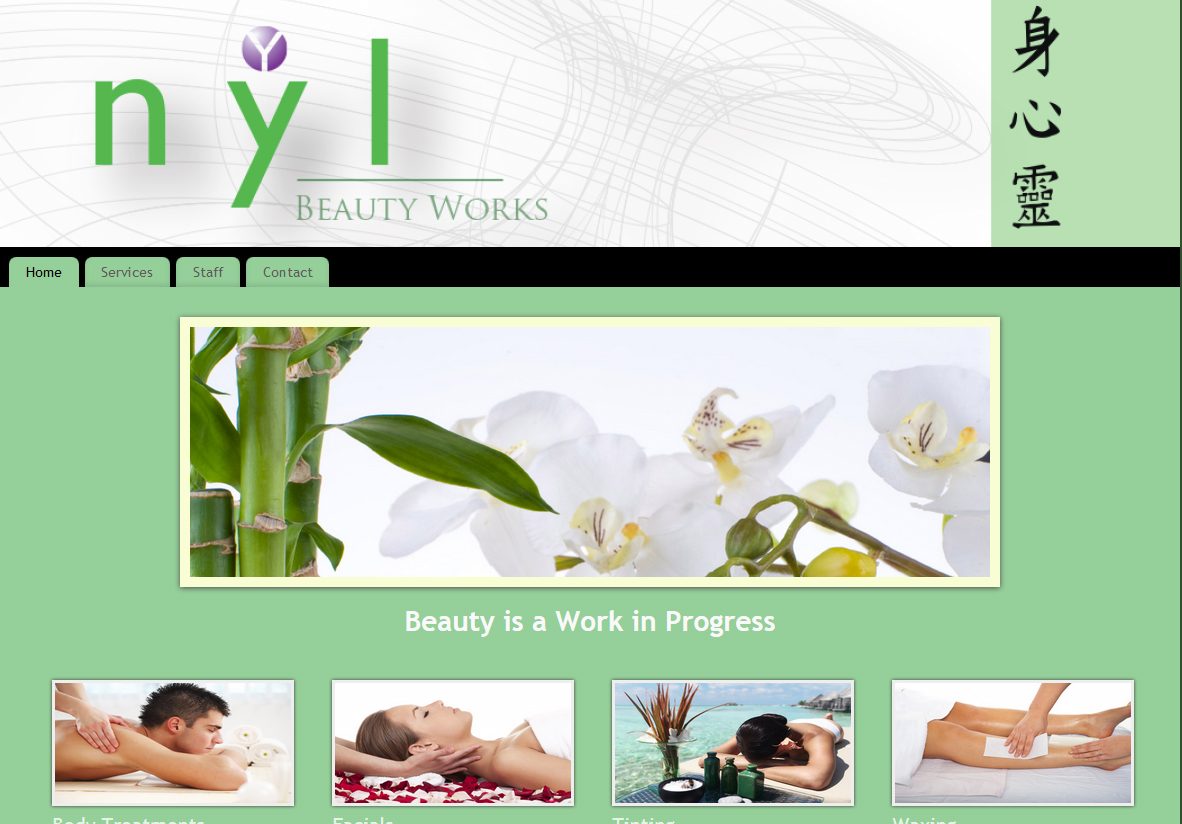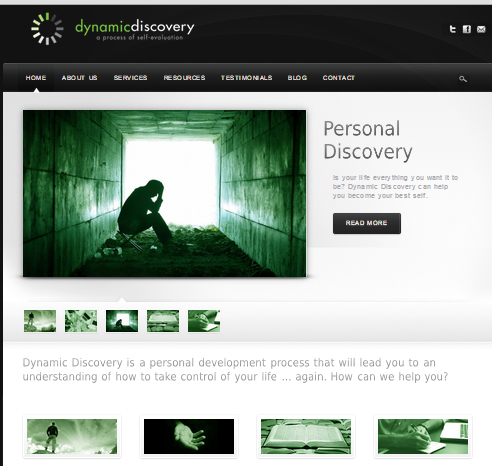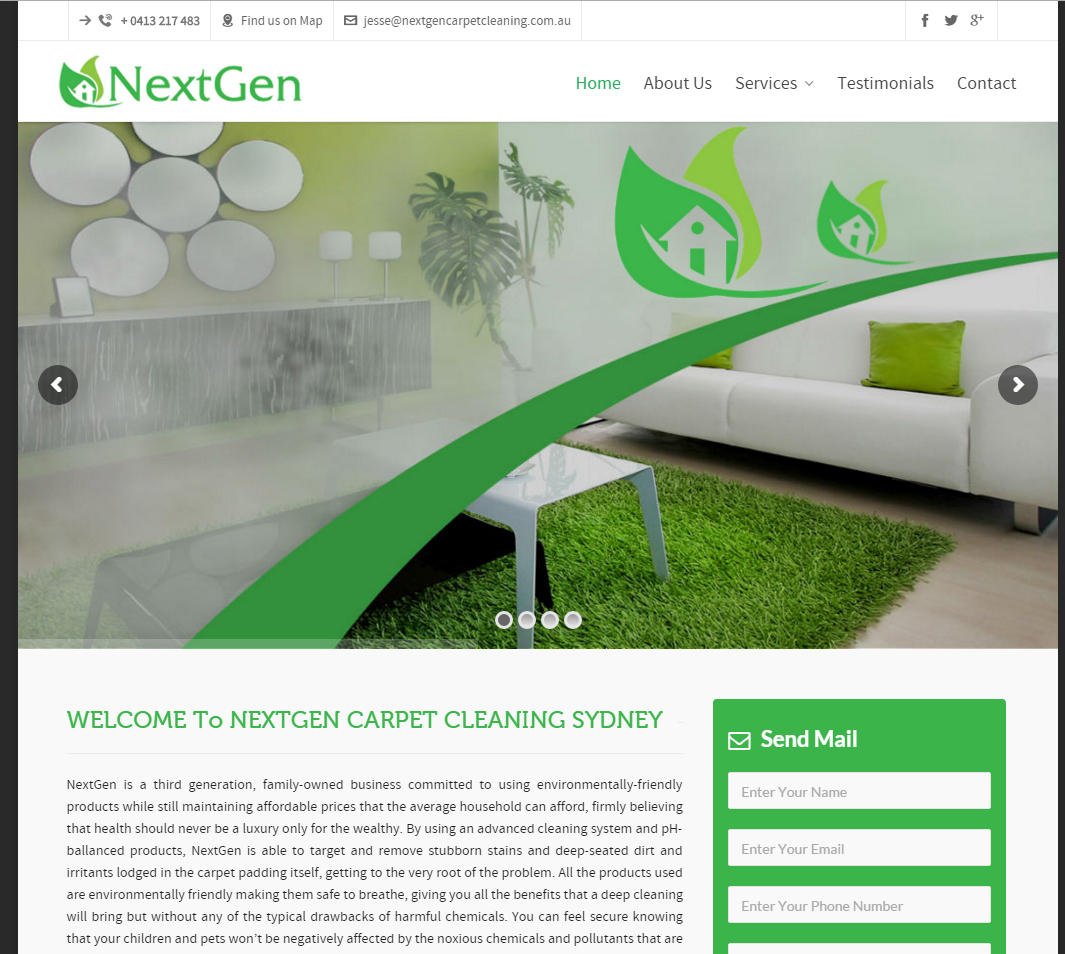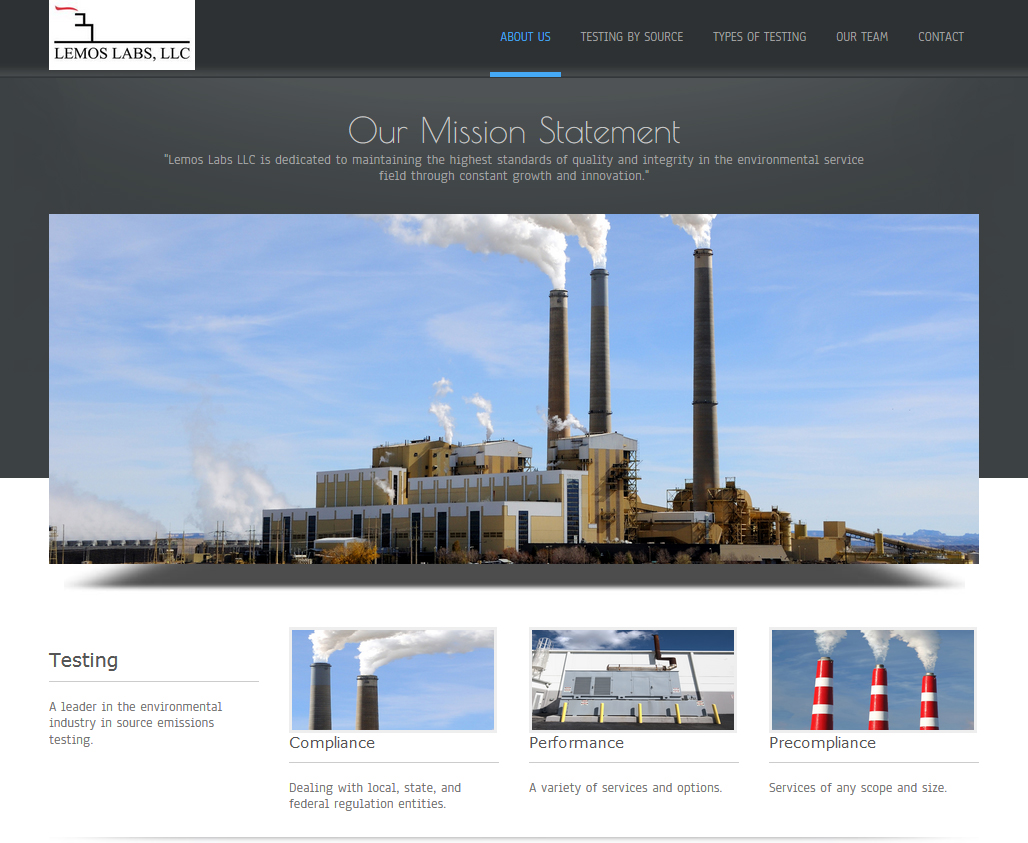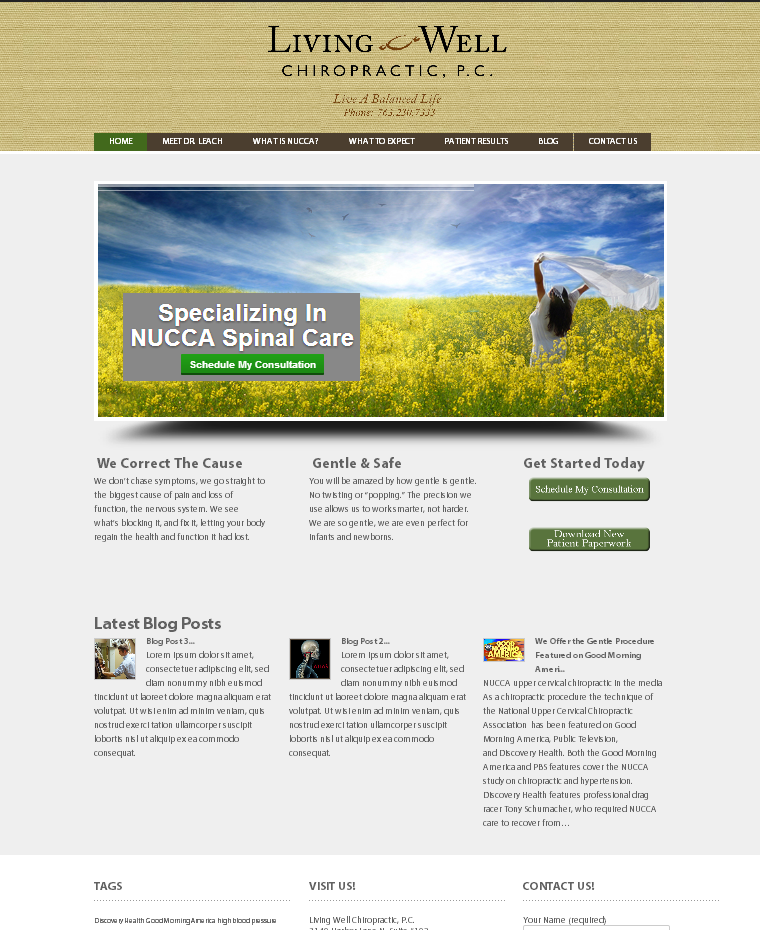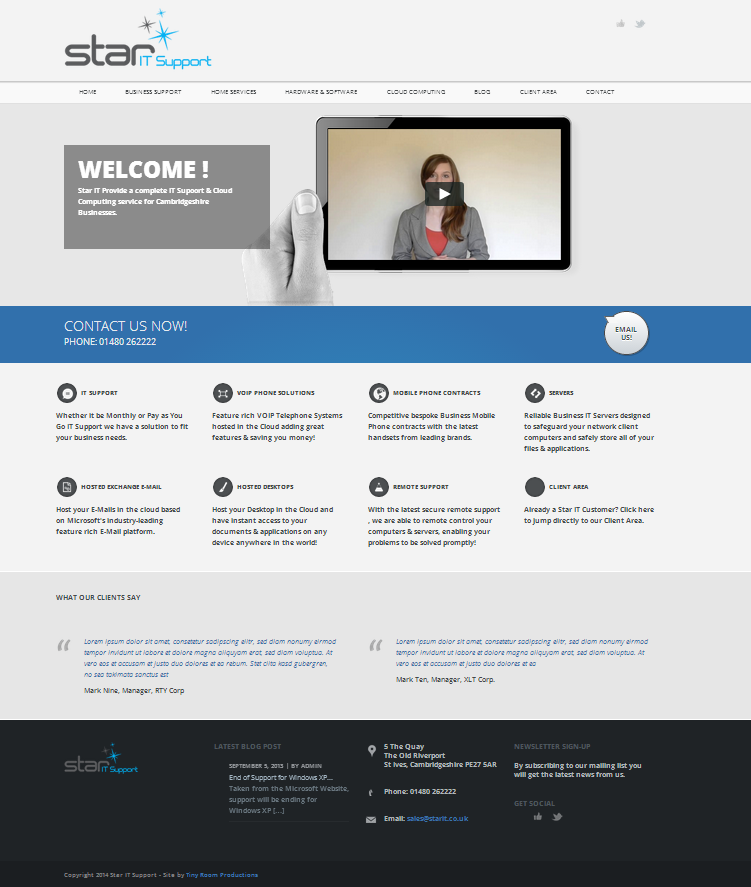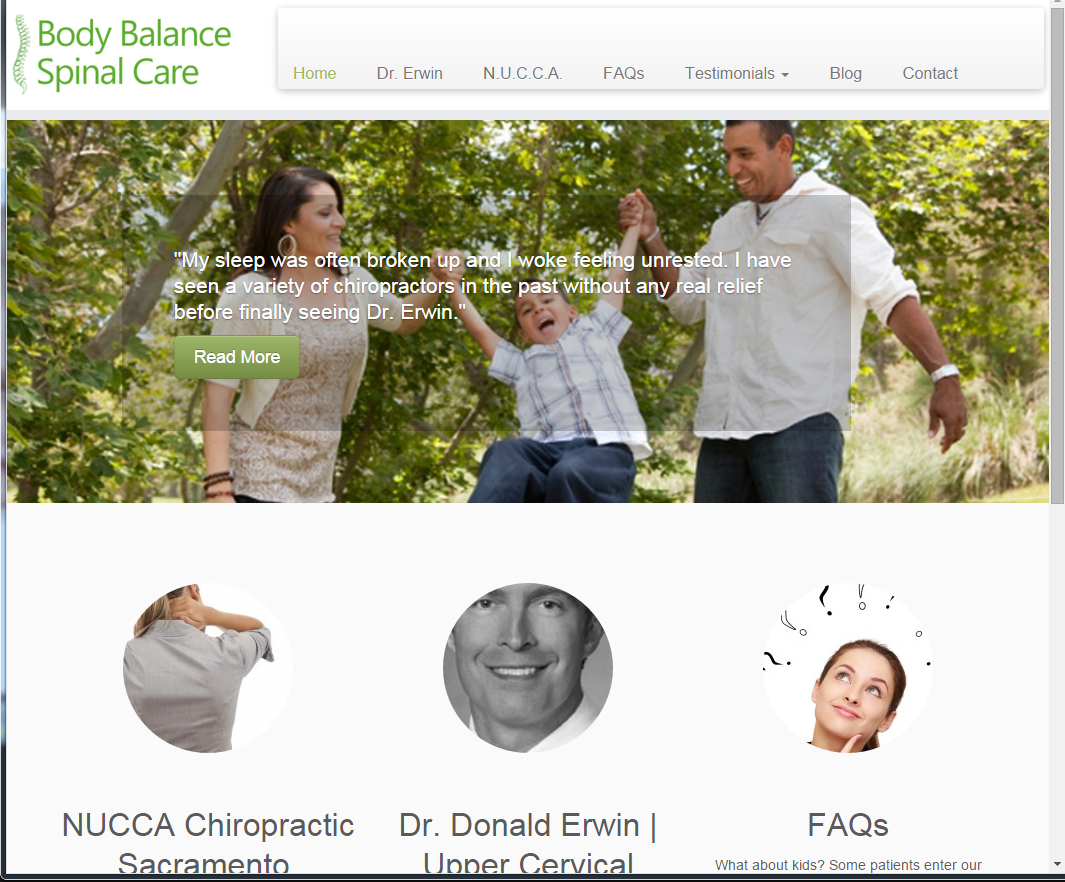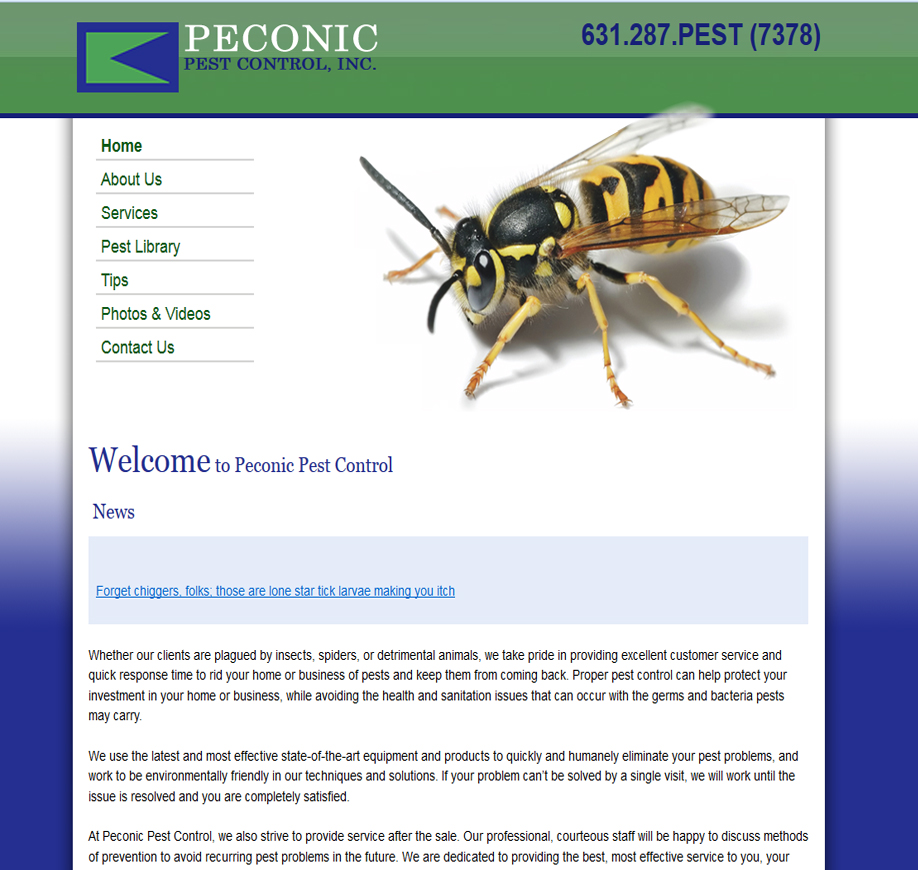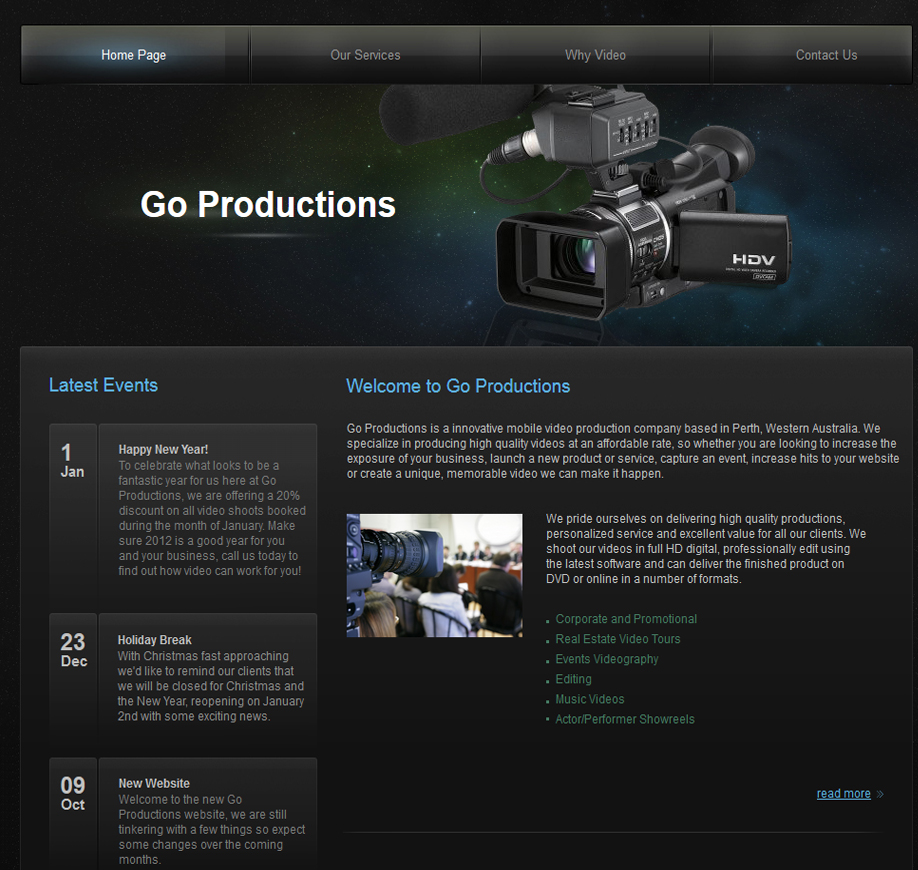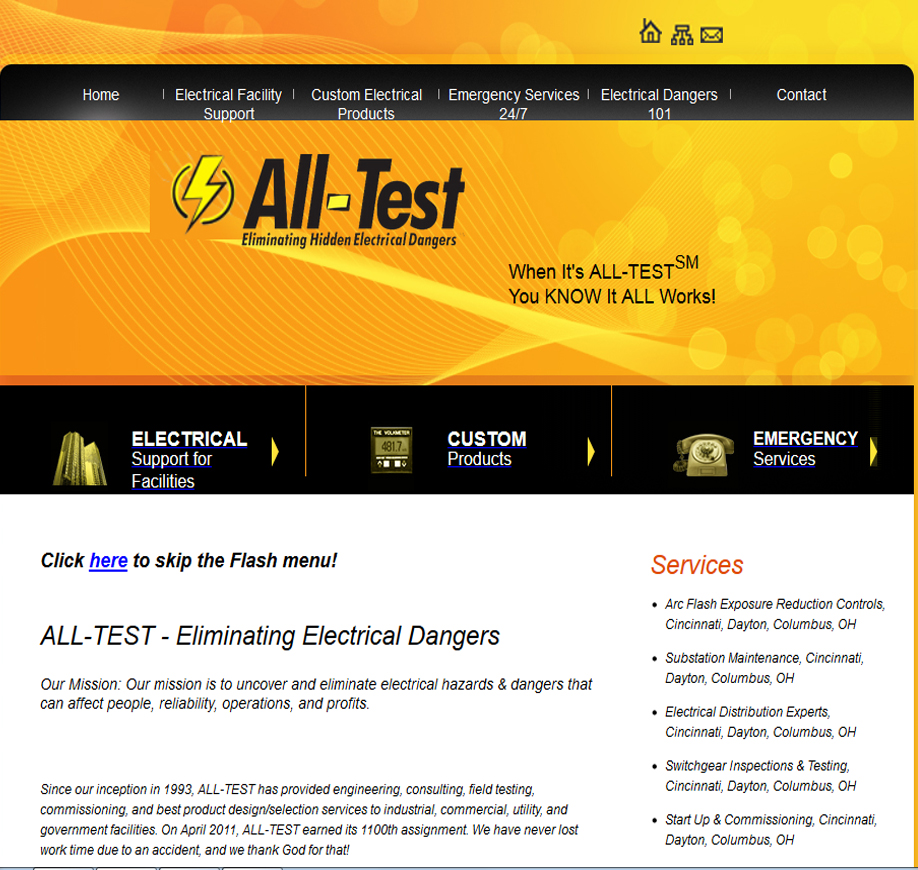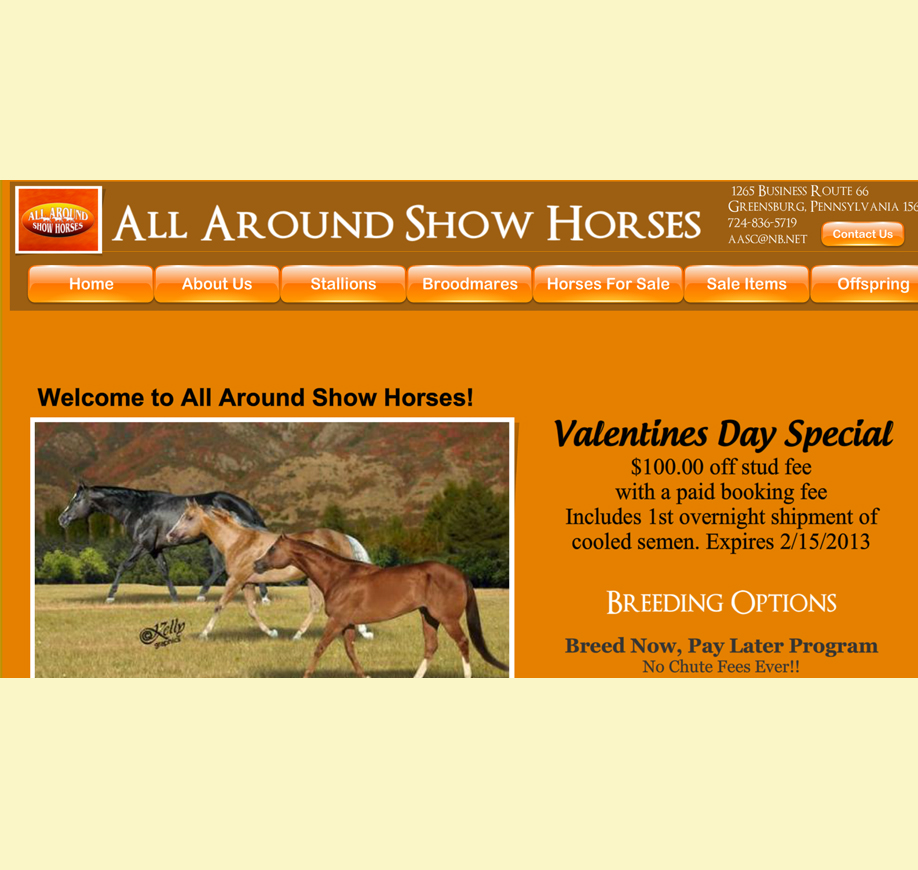 Web Tutorials
One of the most popular services we offer is the web tutorial program. Companies often need videos to show consumers how to use their website, networking programs, and other software. How will this service save you money in the future? Simple! Our tutorials are videos that show what the instructor is doing on the screen along with a voice-over explaining every move. This leads to fewer questions for your customer service agents in the future, which saves you time and money.
Bluehost Tutorial
Video and Audio for the Web
Companies today need to be seen, not just heard. If your company or organization needs a short program to post on the web, you may find that paying a production company big bucks for a small video is just not worth the time, money, and aggravation. Tiny Room Productions is the perfect solution when you need to turn your Powerpoint presentation into a web-based video, or when you need to put together the company's Christmas video of employee pictures.
If you know how to zip a file (and even if you don't!), we'll produce an attractive, striking video or audio presentation that will make you the hero. Click on one of the links below to see some of our work on Youtube!
Musespring Open
Open for Healthy Recipes Videos