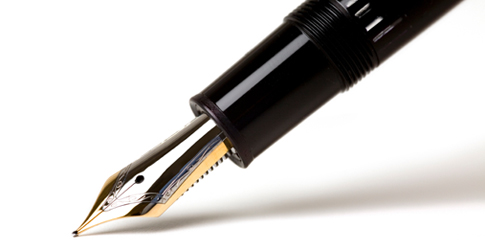 I've been writing academic papers, television commercials, press releases, video scripts, SEO and website content, and other informational literature for more than fifteen years. Researching subjects, writing, spinning, and editing are my specialties.
Do you need content written from scratch? Do you have notes or an outline that need to be fleshed out, or even just a polish on your existing content? I can make it shine! The key to successful writing is to know your audience, and I've written for a variety of audiences, from doctors to engineers to elementary school students. Projects have included works published in medical journals, resumes, and marketing letters. I'll work with you to learn your message, goals, and readership to create a piece that meets all your objectives.
Click the links below to see some of my work.
Real Estate White Paper
Corporate Brochure
Product Brochure
Product Specification Sheet
Corporate Magazine
Photography Articles for SEO
To read examples of my website writing, click here!